PIKISAARI BIENNAALI 2022
The Pikisaari Biennale is a site-specific art biennale that takes place every two years and brings contemporary art to the historic environment of Pikisaari island. In general, a biennial means an international contemporary art exhibition that repeats every other year. The oldest of these events is the Venice Biennale, which started in 1895. Today, more than 200 international biennales are organized worldwide, including the major biennales in Gwangju, Shanghai, São Paulo, Berlin, Istanbul, and Liverpool. But how small can a biennale be? The Pikisaari Biennale may be the world's smallest biennale. Two artists have been invited to it: composer, performer and media artist Makiko Nishikaze from Berlin and visual artist Pernille Egeskov from Copenhagen, whose works the biennale presents as two consecutive entities. By being small, the Pikisaari Biennale challenges to think about the meaning and importance of small art events. First Pikisaari Biennale 2022 directs its gaze to the immediate surroundings with the theme "You are here".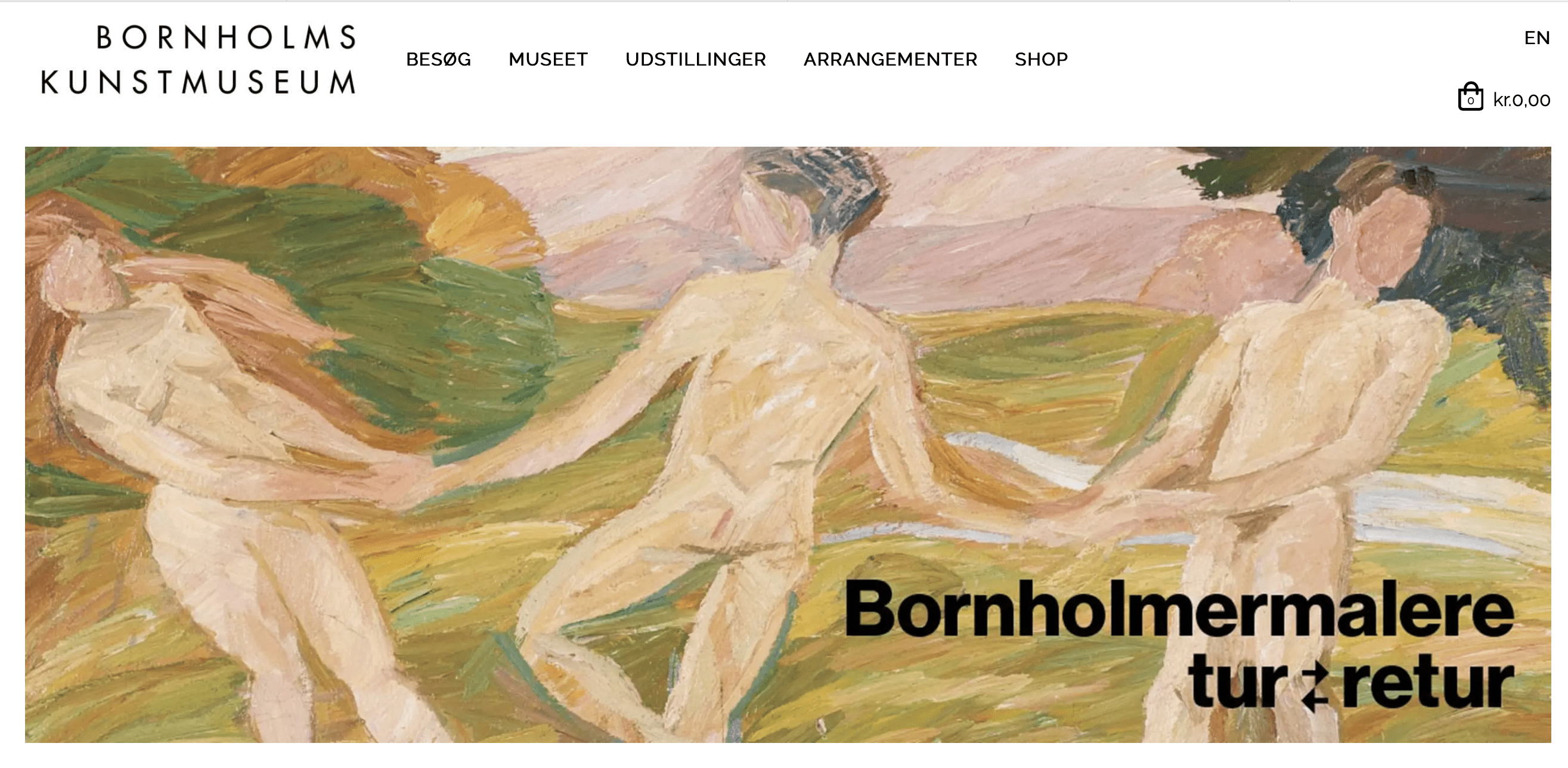 I am participating in the exhibition at Bornholm Art Museum, Bornholmermalere tur->retur, a mixture of contemporary and modernist artists how relate to the island Bornholm.
25.6.2022 – 26.02.2023
From the 20th century are shown works by: Michael Ancher, Julius Paulsen, Kristian Zahrtmann, Olaf Rude, Karl Isakson, Edvard Weie, Oluf Høst, Hedvig Høst, Harald Giersing, Andreas Friis, Ernst Køie, Sophus Danneskjold-Samsøe, Kamma Salto, Sigurd Swane, Jais Nielsen, William Scharff.
And the contemporary artists are:  Emil Westmann Hertz, Michael Geertsen, Pernille Egeskov, Linnea Jensen, Ole Christensen, Anders Ruhwald, Hans Munch Andersen, Marie Rubienke, Silas Inoue, Christina Augustesen og Nicolai Howalt.